Discussion Starter
·
#1
·
Hi Guys,
I have a 1999 Chevy Express 2500 Series cargo van with the 305 V8. It has just over 100k and up until last week ran like a top.
Background info: I bought the van used about a year ago and basically use it to store tools and the occasional side job. That being said, it rarely gets driven. I've gone two month stretches without even starting it and it always fires right up and runs smoothly in all weather conditions
Situation: Last week I decided to take the van out to pick up some materials at the Home Depot. I noticed immediately that the speedometer was marking close to double my actual speed. In fact, when I'd approach highway speeds, the speedometer would be pegged and the engine would bog as if I were bumping the governor. I also noticed that the ABS light turned on. I drove another 8-10 miles down the road not being able to exceed 50 and as I pulled into the parking lot the engine shut off. I coasted the van into a parking spot and tried to start it but all it would do is crank with the occasional hesitation as if it wanted to start.
I got the van towed home and tried to start it several more times but it would just crank as before.
I read on the net that these vans can have wacky issues related to the ECU that is caused by moisture and corrosion. After reading a few posts where other folks have described the same symptoms and had it corrected by replacing the ECU, I went ahead and pulled mine out to see if it looked like moister could possibly be getting in there.
Here's the old one.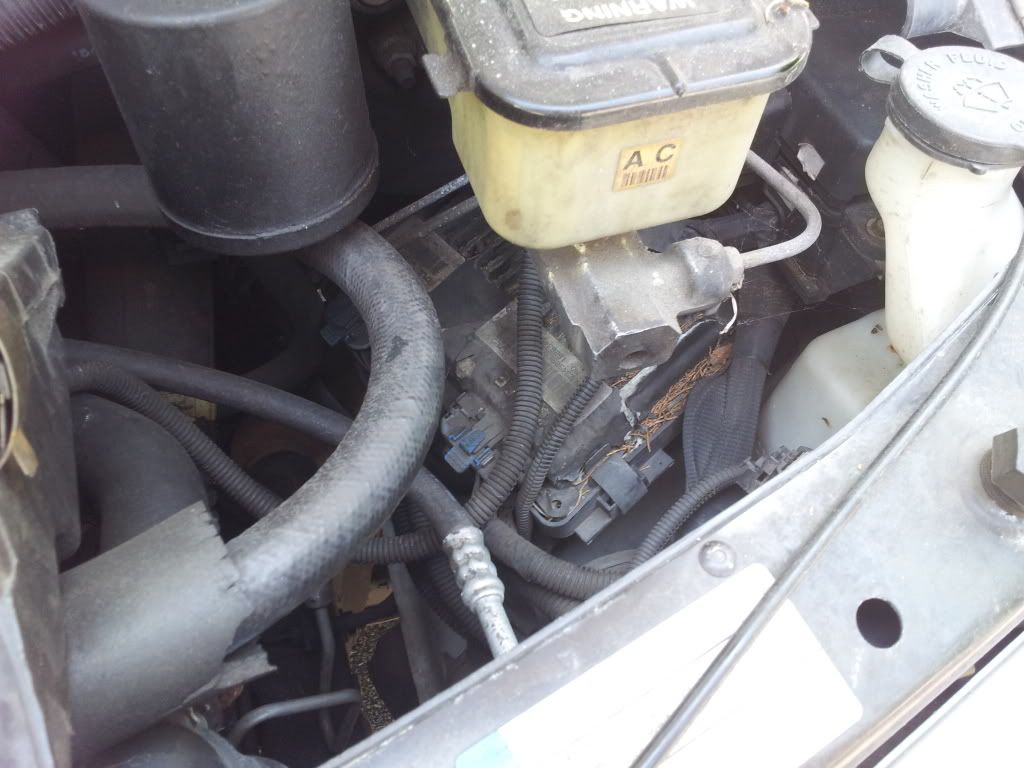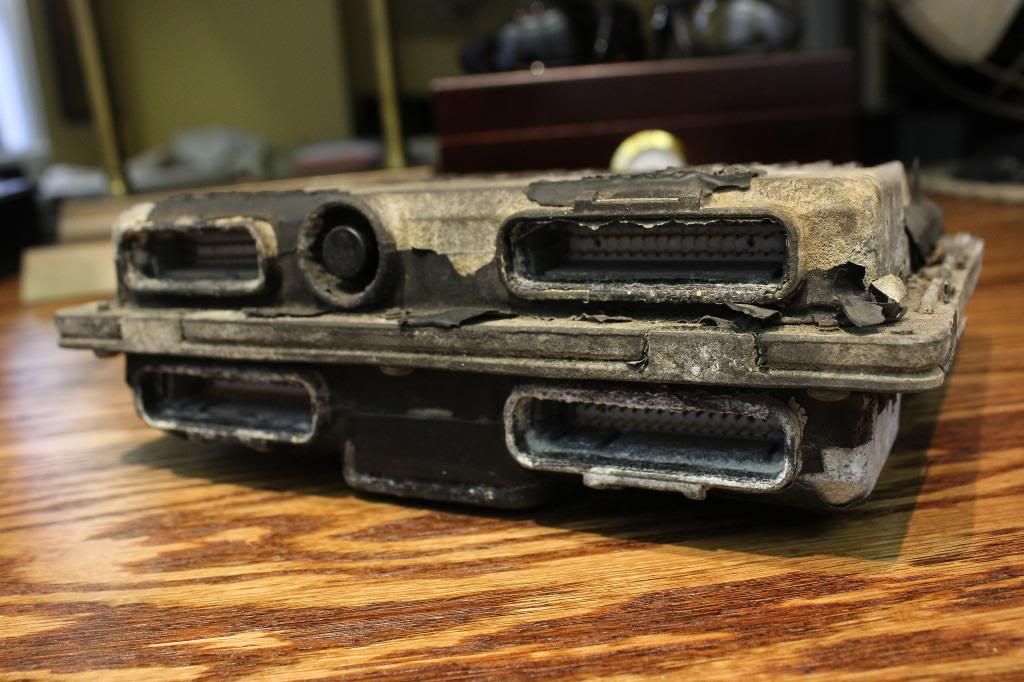 It looked pretty bad so I ordered a replacement ECU off of ebay from a company called SpareECU. I sent them my VIN# and they flashed the ECU to work with my van. The cost was $75 shipped, so I figured even if it wasn't the ECU, I was still doing preventative maintenance.
New one
After replacing the ECU I attempted to start the van. The van sounds like it wants to start but quickly dies.
I removed the inside engine cover to inspect the ignition system and the wires and cap looked new. I popped the cap off and did see some oxidation on the terminals so went ahead and replaced the cap and rotor.
I replaced the terminals on my battery cables with some nice new ones and hooked the jump box up to make sure I had as much cranking power as possible but still no dice. It would crank start and die immediately.
(fuel gauge read 3/8 full and I added another 5 gallons of fuel to make sure that there was actually fuel in there and not just a sticking fuel gauge)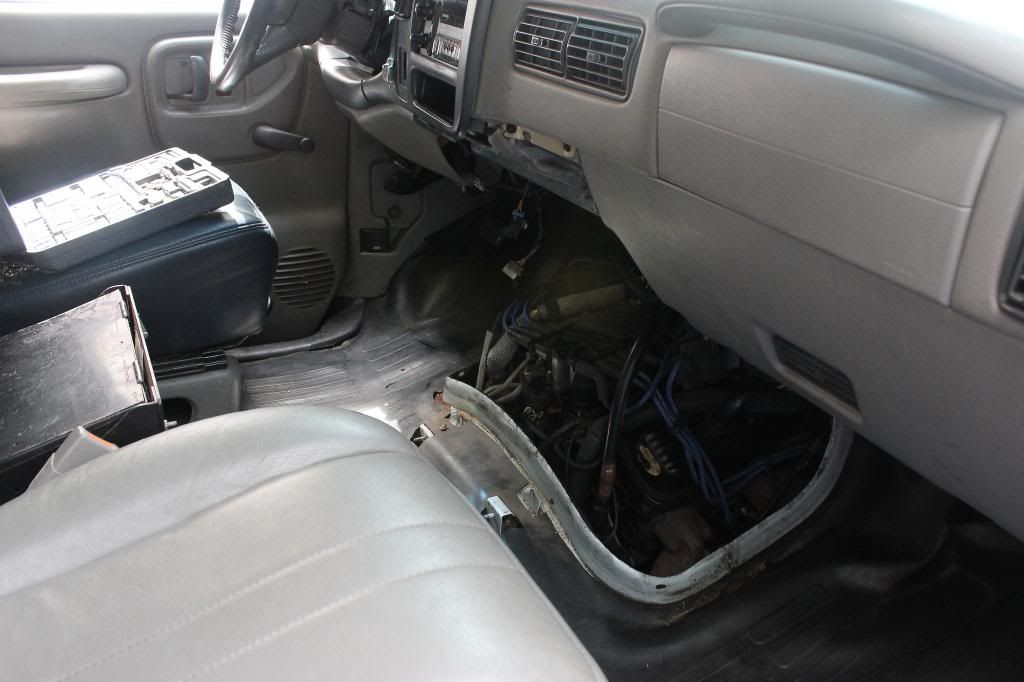 Here's a video I made. Hopefully you can get some insight form it. Thanks!
https://www.youtube.com/watch?v=_3jpL6D6CvE