Discussion Starter
·
#1
·
Be cautions on cheap "chips, tuners"
Guy talked my buddy into buying one these things off ebay.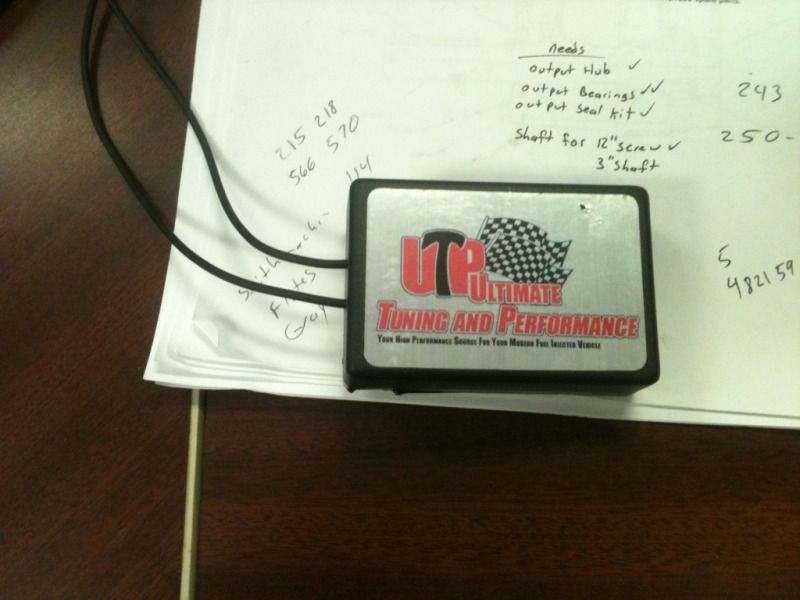 So he buys it and puts it on. I get a text message and he says his truck wont idle good.
So he rides down and hooked my laptop to it with EFI Live.
He tells me about this lil contraption so i took it off and truck still dont wanna idle right.
Got my meter out and tested it, haha yea, talk about a rip. $30 down the drain.
Opened it up and this is what i find.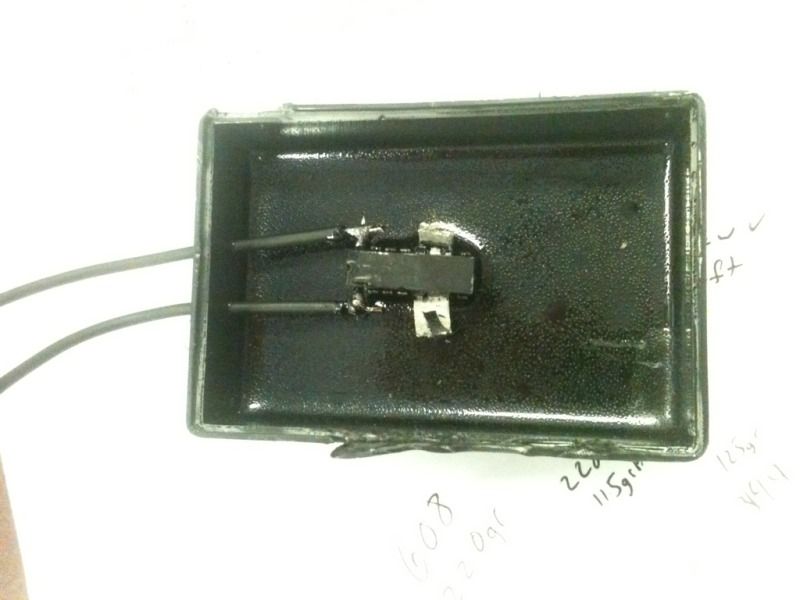 Its a a 16 pin Dip. 39K ohms Resistor. Wires soldered to pins 1 and 16. cant find a value for what it should be. kinda curious as to what his rip off is suppose to read and trick the PCM into what IAT reading.
i tried testing it and it read 35 ohms one time but couldnt get a reading again.
So basically $30 got him a cool lil black box with 2 wires, and a DIP resistor in epoxy with awesome sticker..
2 minutes of looking online and what do ya know!!!!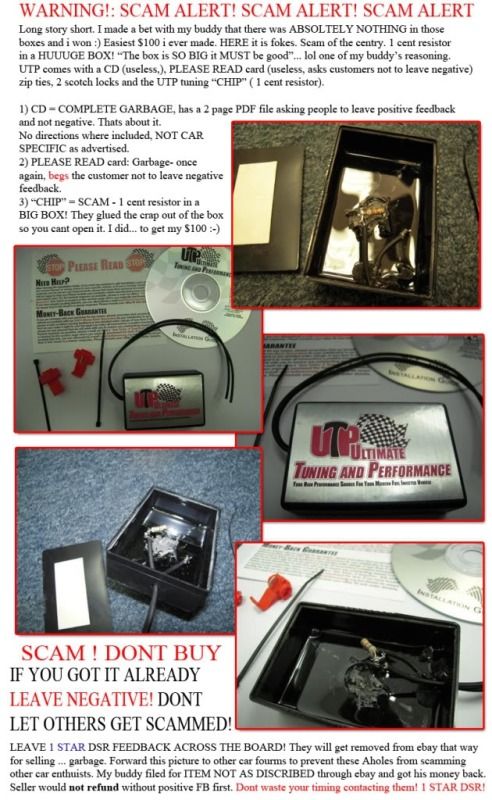 So be very careful on these cheap things.. a custom tune is the only way to go. i know diablo offers custom tuning with their intune setup.
- - - Updated - - -
I unhooked my IAT sensor on my truck and hooked this one up.. it was reading -14*F hahah thats a big ripoff.