Discussion Starter
·
#1
·
Well, I've recieved my little passenger seat that was gratis from the people over at LittleSeats.com. (Thanks guys!!). For my 91 Suburban, I received a bench seat that fits between the spare tire and the opposite wall. It appears to be a very well made seat. It's actually quite comfortable to sit it. I would have preferred a little more angle on the back of the seat, (which is nonadjustable) but I can live with that. The colors don't quite match my truck, but considering the truck's 17 years old, it's quite difficult to find large quantities of the same fabric anymore... The bracket to mount the seat is designed to make the seat removable, but the bracket remains. The bracket's about 4-5 inches tall and spans nearly the whole width of the seat. For the backside of the bolts that mount the seat to the floorpan are two bars that have nuts welded to them. I haven't installed it yet, but when I do, I'll make sure to take some pictures of the installation and the finished project.
Since I don't want to lose my cargo space to the additional row of seats all the time, I'm going to figure out some way to permanently attach the bottom mounting bracket to the floorpan permanently so that I can remove the top bracket too, but still be able to reasonably quickly add the seat back in. I'm thinking I'll just weld those brakects to the floorpan. They won't serve any purpose unless the seat's installed, at which the bolts going through both brakets hold the seat and everything together to the truck. From what I undertstand, I can mount the seat facing forwards or backwards, and I haven't decided which way I will mount it.
So, without further ado, here's some pics of the seat:
a general overview of the seat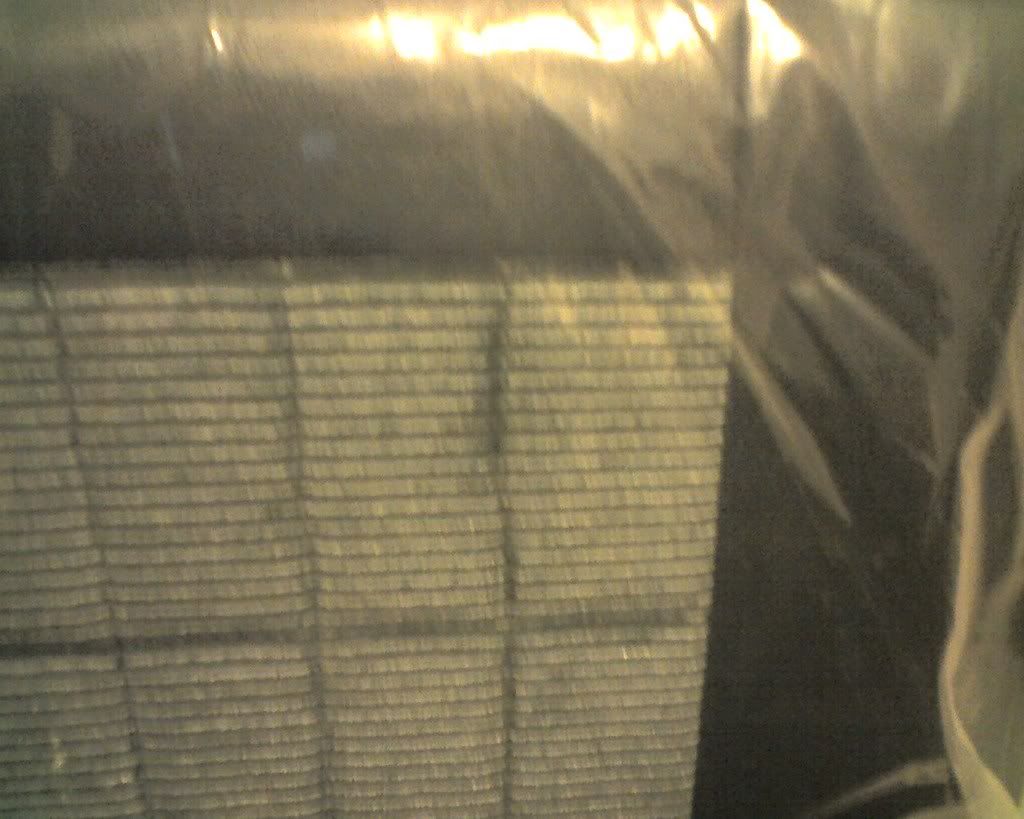 a detail of the transition from the fabric inlay to the vinyl edges.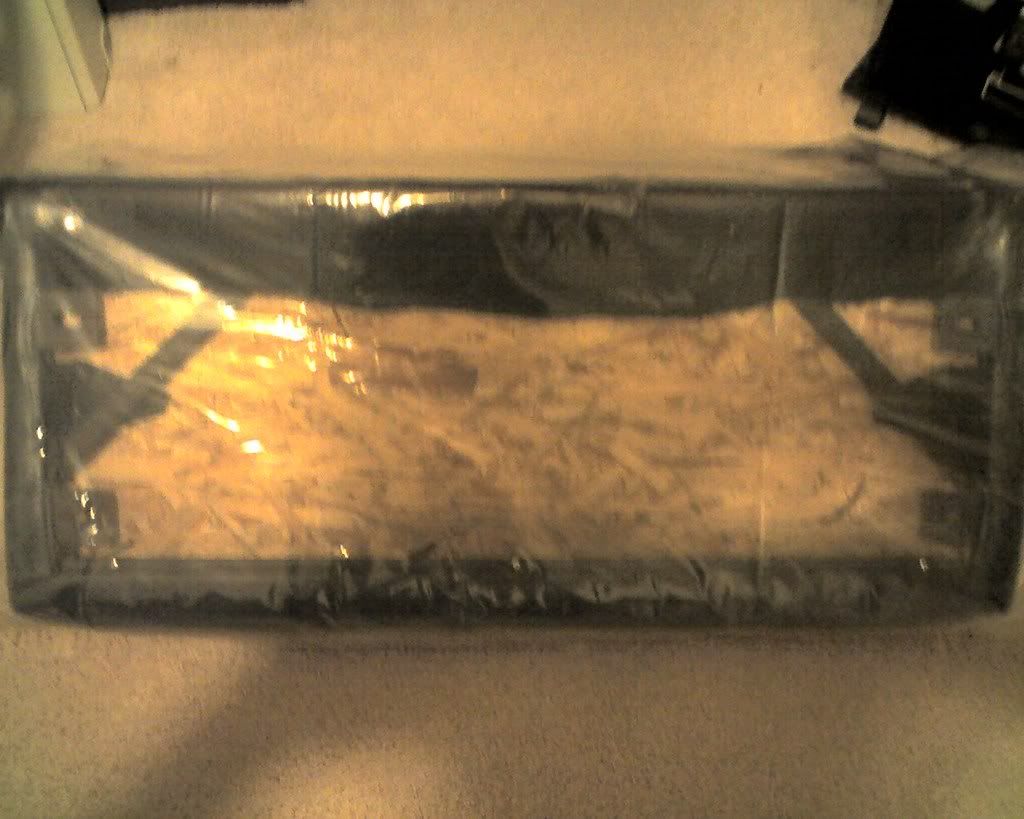 a shot of the bottom. The base is OSB wood with a welded steel frame