I just got them in the mail today and I installed them also , they are two Aero Fore Interceptor scan gauges .
I LOVE THEM !!!!
WOW here are some pics of them :great:
I also put in two LED lights one for the Alarm (Red) and one for the E-Fans ,when they turn on (Green) I have the top Gauge scaning the motor and the bottom Gauge is for the Tranns.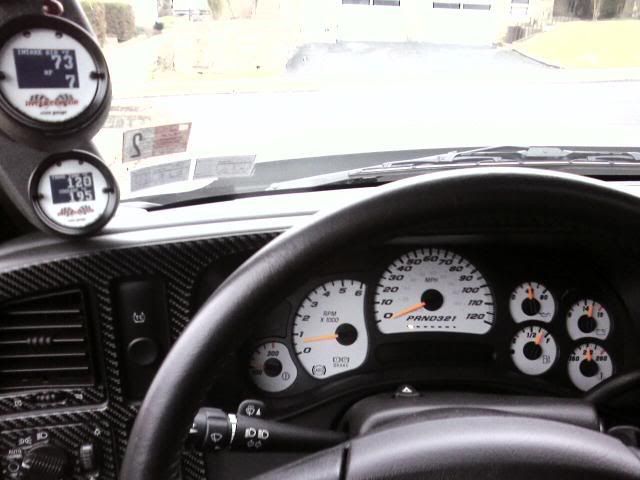 Mark