Discussion Starter
•
#1
•
Heya Guys, Mykk here. Just checking in, seeing what's new on the site. I've been slowly plugging along on my truck, here are a few pics of some projects I've been up to with my Silverado.
I've been spending some time dialing things in on the engine, I wanted to focus on ignition timing and fuel delivery.
I currently have the distributor set up to max timing at 36 degrees all in by 3000rpm, with a 18 degree advance bushing. I have the vacuum advance designed to use manifold vacuum, it adds 12 degrees of timing all in by 8" of vacuum. So I have 18 degrees of cranking, 30 degrees initial, 36 degrees mechanical max and a max crusing timing of 48 degrees. Setting up the dist this way cured alot of hesitations & stumbles. It revs much quicker, the exhaust doesn't smell nearly as much like unburnt fuel and it smoothed over quite a bit of the lumpy idle provided by the cam.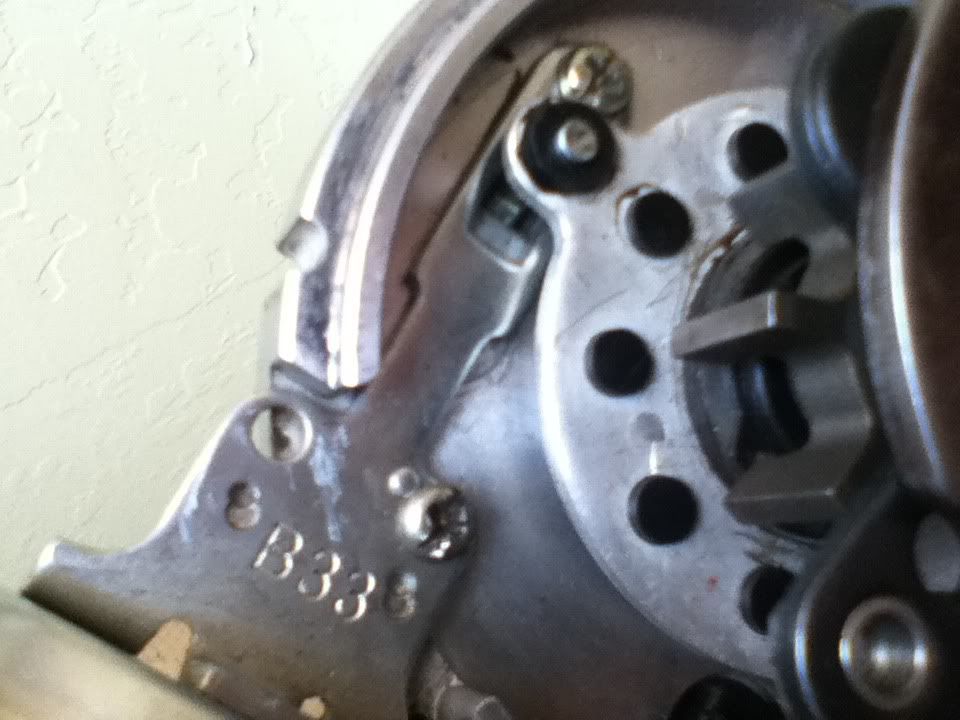 I removed my big single plane intake and installed a dual plane, air-gap type intake. I also worked a 1" four hole tapered spacer to flow smoothly to the intake.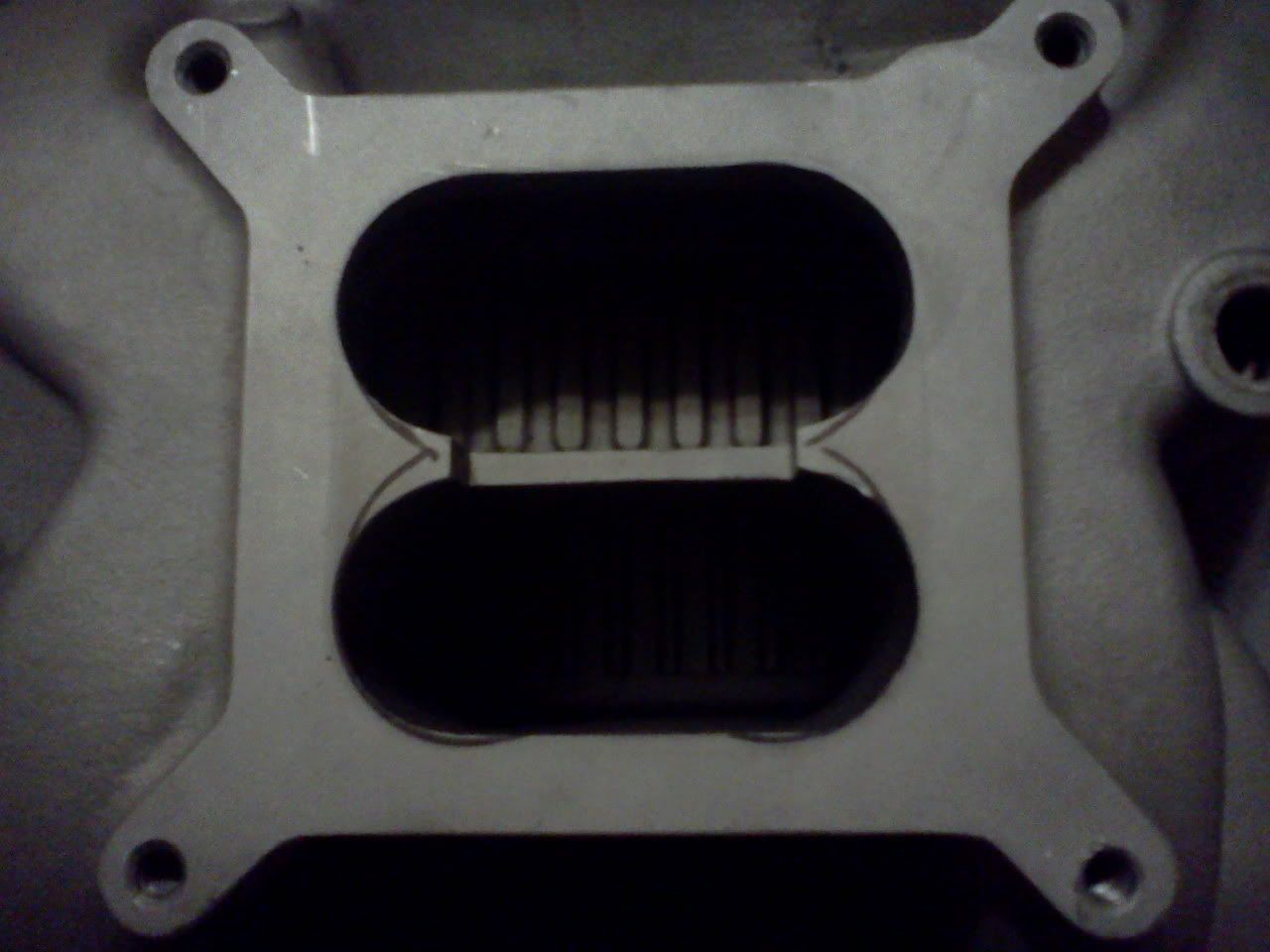 When I got the truck running again, I managed to snap a tooth off the pinion gear. So a new ring & pinion was installed.
Shortly after getting the differential back together, I hurt another 4L60E transmission (Making this #3 in 6 months). So out it came for a performance rebuild.
While the transmission was removed, I set the truck back on the ground. I had the parking brake fail on me and the truck rolled down a hill and into a fence and hurt the bed pretty bad.