Discussion Starter
•
#1
•
Ever since 9/11, Grove Crane (Manitowoc) have been displaying the flag suspended from one of their cranes on Memorial Day. When they first put it up the day after 9/11 it was quite a stirring site as you drove up P.A route 16 towards their plant, and now every Memorial Day we are given the same stirring reminder. The picture doesn't do it justice as the flag is visible a half a mile away through an avenue of trees. Just for the record I used to work there 10 years ago.
And of course one of the most recognizable images of America!
I took this on a visit 5 or so years ago.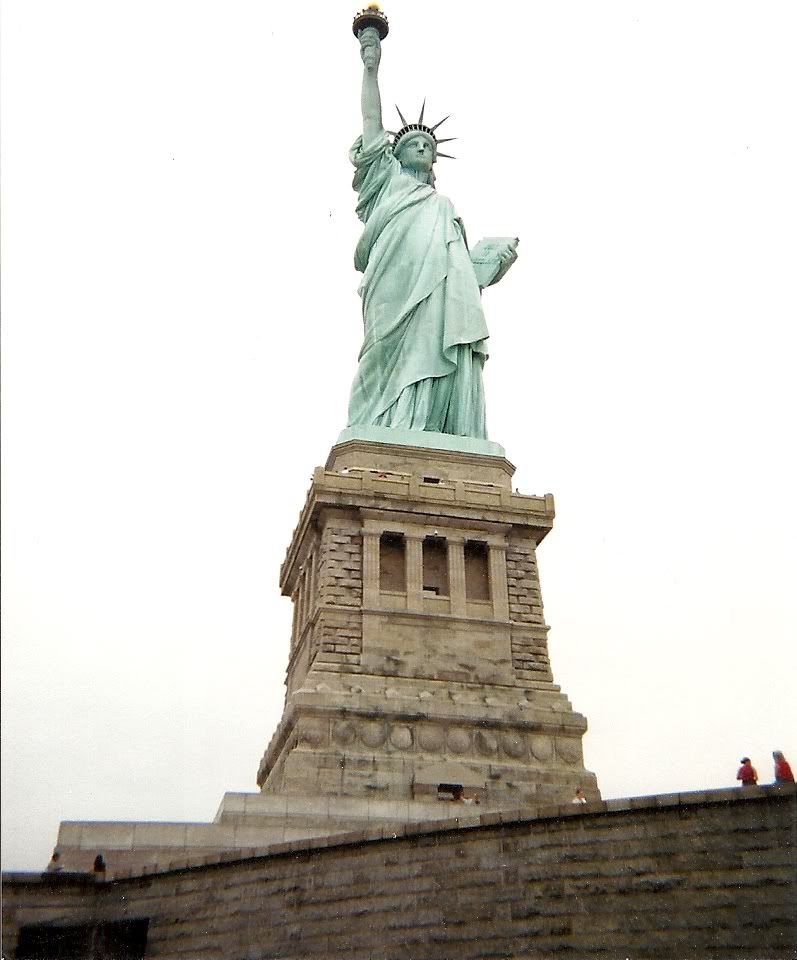 Just thought I'd share, as even though I'm British I am proud to be "American"