Discussion Starter
·
#1
·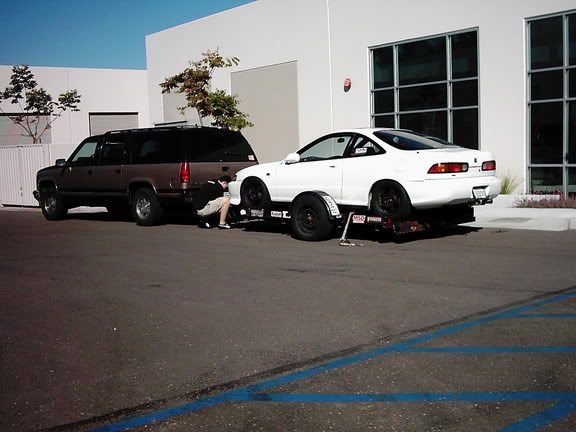 pic of my old 94 c1500
i now have a 94 k1500, which i have yet to take a pic of.
the old one i gave to my inlaws.
btw, that thing has well over 200k and still pulls like a champ.
an accord once tried to race me while pulling my car, well lets just say he did not win by much. hahahaha.
mods to that were only tbi spacers, headers, and a freeflowing exhaust system.
the reason i got rid of it was because i wanted a 4x4