Discussion Starter
·
#1
·
Hi, this is going to be an odd question as I don't own a Trailblazer......
I saw one in the parking lot by my work the other day that was
THE
perfect color for my rock buggy.
Turns out (according to Chevy's website) it's a Majestic Red Metallic, but I need a paint code in order to make sure I get the right color of paint from the store.
So, long story short, I need to know if one of you Majestic Red Metallic Trailblazer owners can give me your paint code. I'd guess it's either listed on the door jamb or perhaps in the glove box.
I'm not talking about the darker red "Medium" Red Metallic, but the brighter Majestic Red.
This is my first post so I don't know if I can post a pic......here's an older pic of my buggy in progress if anyone's interested.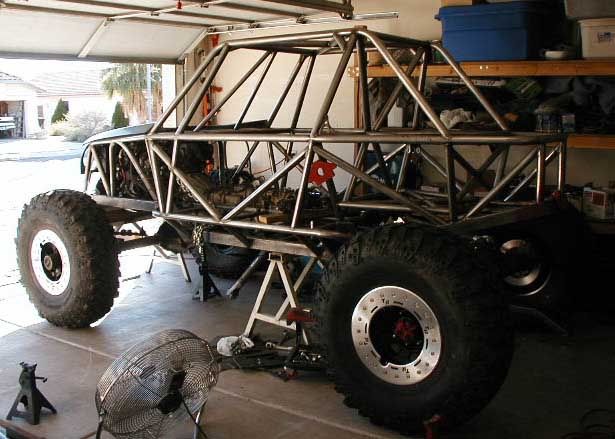 Thanks for any help you can give.
Sean