Discussion Starter
·
#1
·
Hey guys,
Found this site just out goofing off looking for tires and such.
Live in central MS and drive a ole half worn out 2000 silverado with 280k + miles. 6.0 LQ4 and 4L80E swapped into it out of a 2004 2500HD. Added KB Racing Turbo kit with S475 borg warner turbo
It is my Daily driver and runs mid-high 12s @115-117 on the all terrains which is a blast. and on slicks it went a low 12 but have over boosting issues so i let out when i saw 25psi..
Here she is all cleaned up which is extremely rare.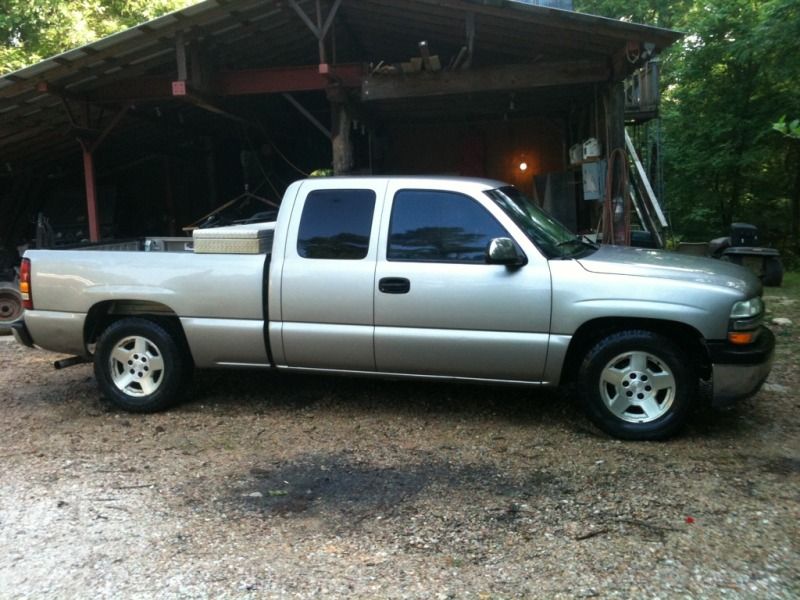 Ive been fooling with these trucks since 2004 and have wasted alot of money on them and have broken some sports cars hearts at the drag strip haha