Ever since I've had my truck I've not been a fan of the front bumper, the two different color plastics sandwiching the chrome bumper never really did much for me. As such I've always wanted to add the SS Bumper, and now, finally, it's on! Since I decided to add the O.E.M. cover, it's taken me quite some time to acquire all the parts, they are pretty pricey and it always seemed like there were better or more urgent places to spend the cash, so after a few years here it is.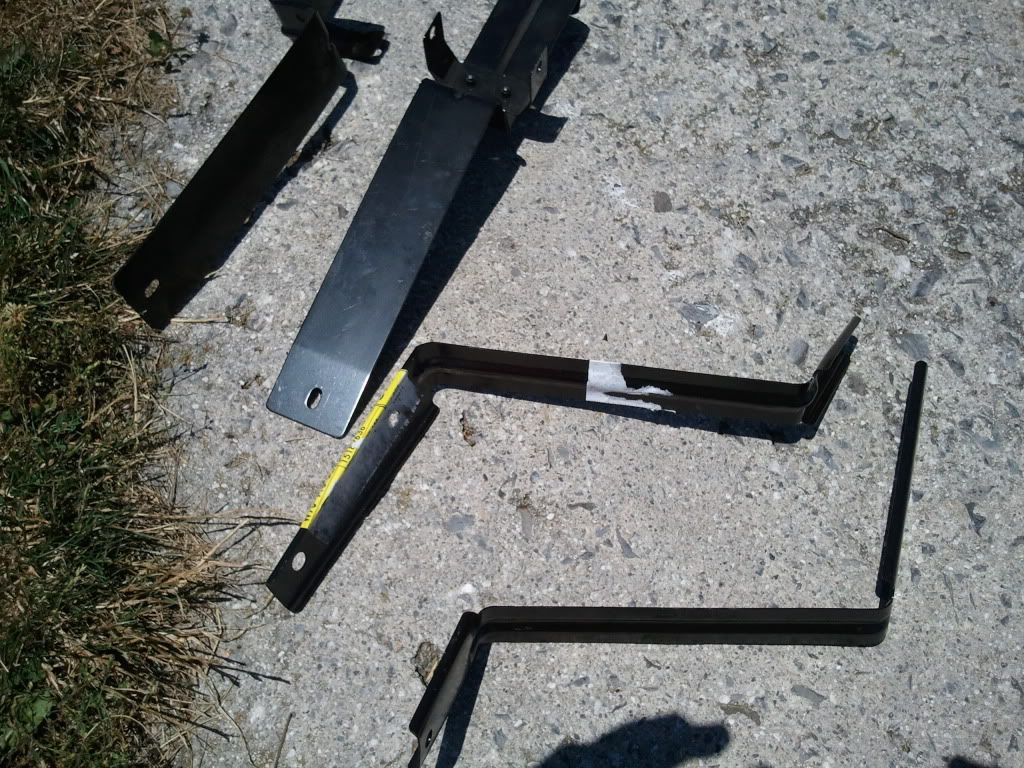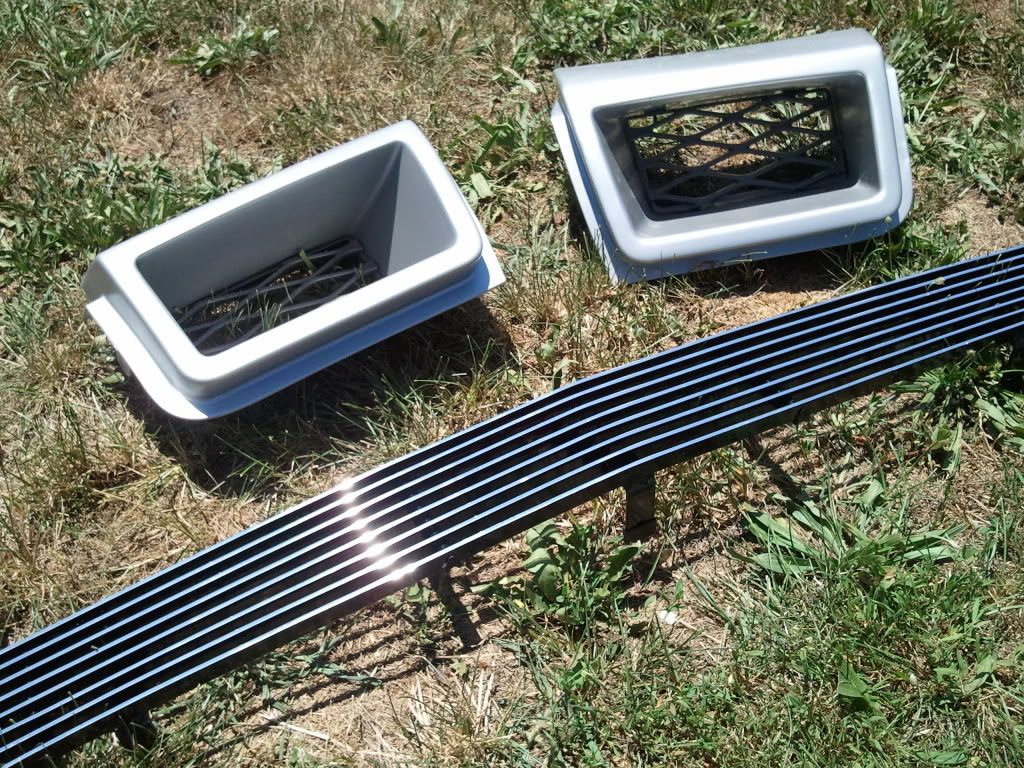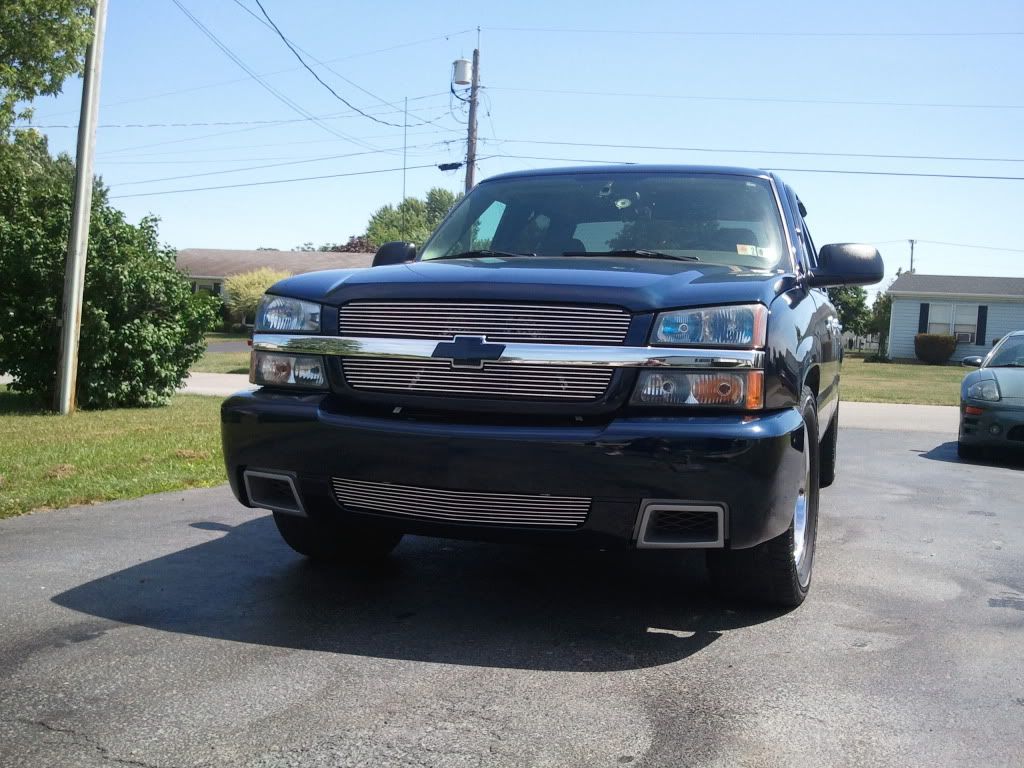 Definitely an improvement over the old bumper if you ask me, all in all I'm very very pleased with the look, it's even better than I imagined it would be.
I'll add some more pics tomorrow sometime.