Discussion Starter
·
#1
·
I traded my 60/40 light pewter bench for a 60/40 dark pewter bench with the center console. I got them vacuumed out and cleaned up, but I still need to shampoo them real good one more time.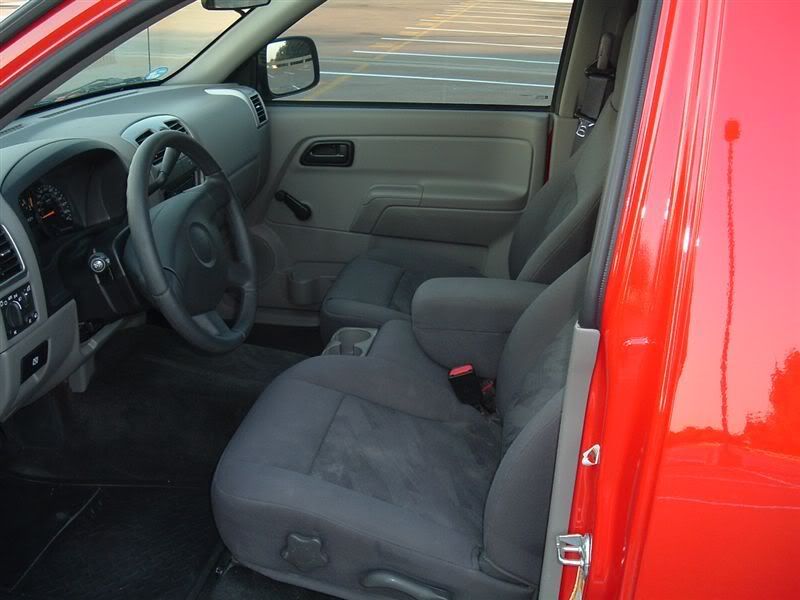 This was a relatively easy swap (or should have been).
I got the driver's side done in a snap. When I went to swap the passenger side, I noticed the plug in for the seatbelt/airbag wiring was different. At this point, I had two options. 1. I could swap the airbag sensor guts (I have an 07 with the bladder system and cpu mounted under the seat = lots of wiring). or 2. I could take off the covers and swap those, keeping the airbag system intact.
After looking at all that was involved with the airbag sensor, I decided to swap the covers. It wasn't too bad, but those bitches go on TIGHT. After a while, I got everything buttoned up and put back together. All in all, a pretty easy mod and I am way happier with the seats now! Now I have a reclining seat with lumbar support too...
Here is the old bench: