Discussion Starter
·
#1
·
I just installed a Go Rhino Grille/Brush Gaurd on the front of the Express, what do y'all think? I still have to put the front air dam on it (I just got one from an 07 1/2 ton with a Chrome bumper - the full air dam instead of that little crappy piece of plastic that was on it) I like the brush guard I think it makes my van look mean
I opted for some small yellow fog lights to match the rear fog lights.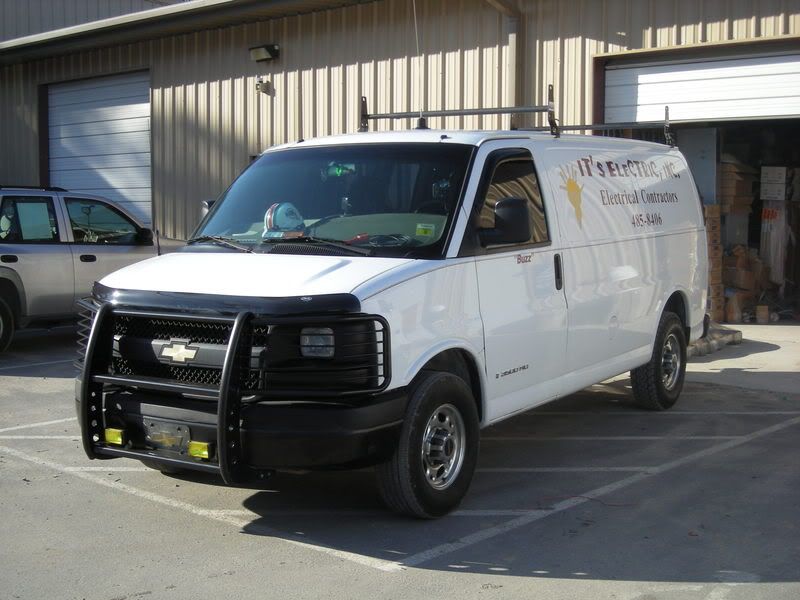 I also pulled off the boring old emblems and replaced them with 3500 HD pieces from an 08 pickup. The "Chevrolet" on the back is off of a Venture I still can't find an all chrome "Chevrolet" but this one was as close as I could find and will work for now.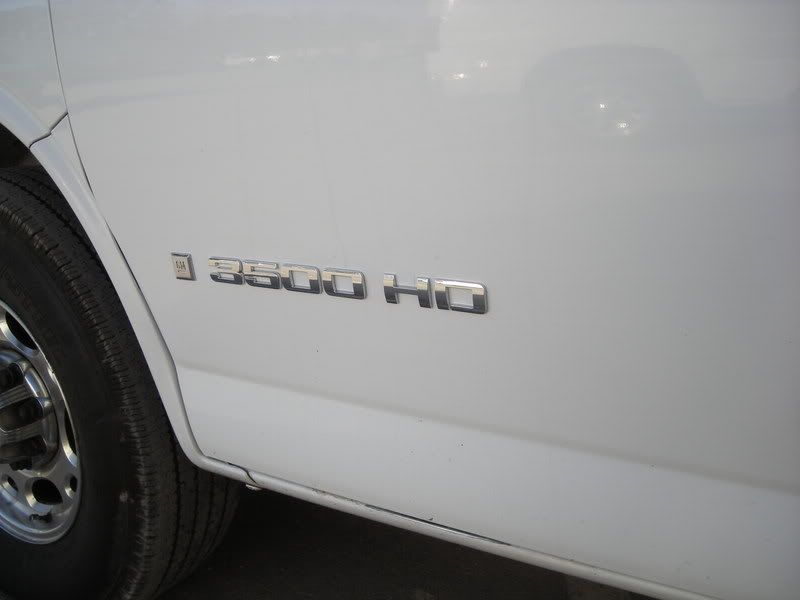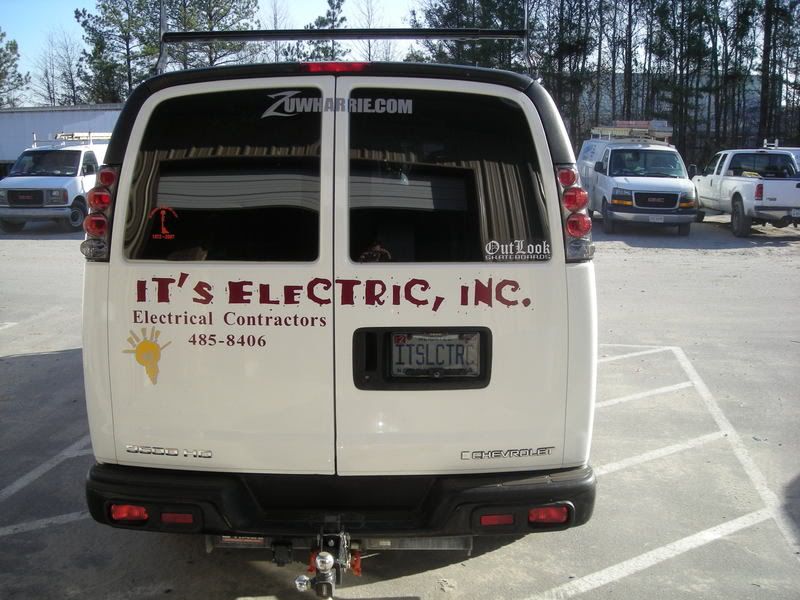 What do you guys think?