Replaced my warped factory rail caps today. Couldn't believe what I found under the factory caps! They are not smooth underneath but have a number of tabs that clip into the top of the bed rail, much like the bumper pad. This actually pissed me off a little because the new caps were supposed to be temporary, I wanted to Line-X the top of the bed rails but after seeing this that idea is out the window!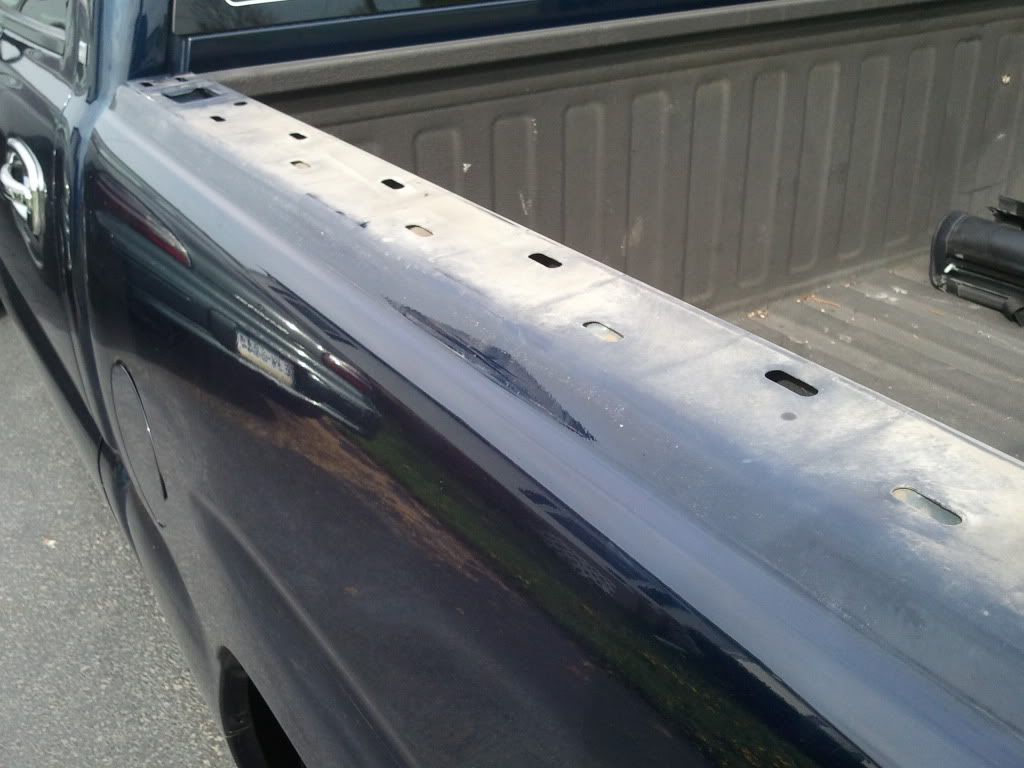 The caps I used are without cutouts for the stake pockets to give a smoother look, I like the way they look but I'm still disappointed at G.M. for the design of the factory setup.
Time will tell if these aftermarket ones will warp up too, I hope not but I'm not holding my breath.