Discussion Starter
·
#1
·
So I am removing my chrome trim pieces off the bottom half of my truck to make way for some bed liner, and I am now fighting this crap: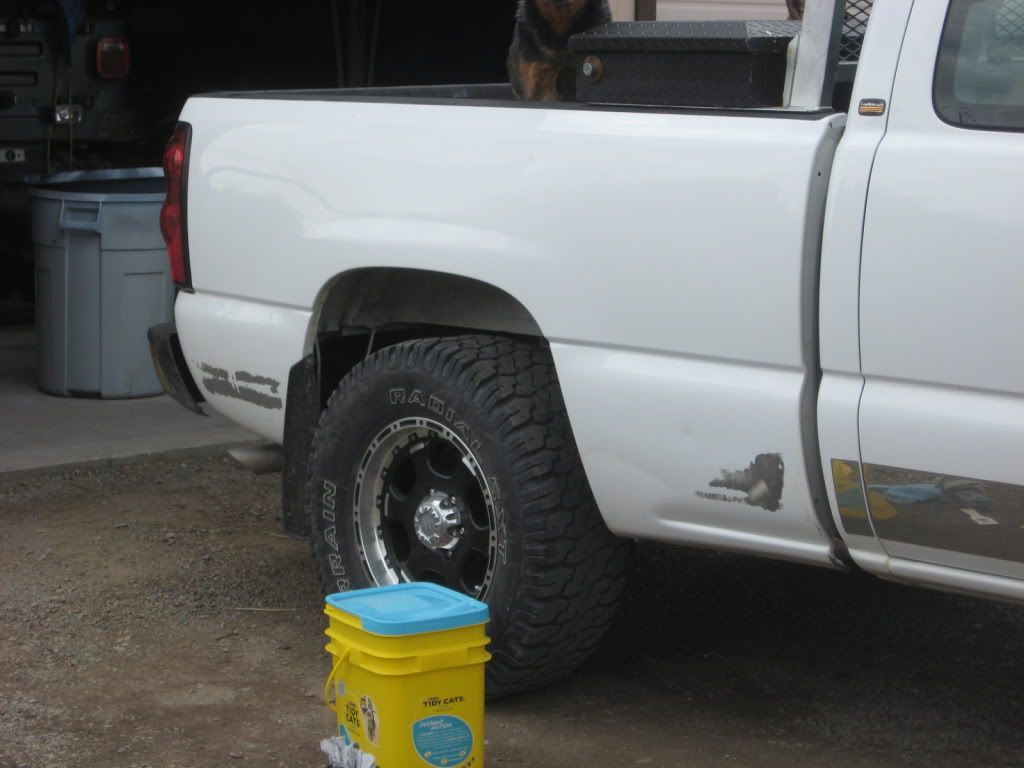 Most of you guys are going to suggest a heat gun. Thanks, but I have tried that and it does NOT work. In fact, it has been making it more of a pain in the ass since it just makes it crusty and not willing to give.
The best thing I have been using is a type of paint thinner and a plastic scraper that doesn't seem to be hurting the paint (again, putting bed liner on the bottom half of the truck so I'm not
too
worried about it), but it's still way too much of a pain to keep doing it that way. I'm still willing to use the scraper, but there has GOT to be something better that will make it so much more easier to remove this ****!
I have also tried goo gone, and all it did was make it smell better. As much as I love the smell of oranges, I don't think too many people care what my truck smells like when it drives by, especially when all they can see is some gray gooey crap stuck to the side of it!
Any ideas would be great! The last resort is busting out the wire brush......but that would be AFTER I set fire to the entire truck!